The Northwest Ohio Real Estate market is HOT HOT HOT! In October, we have seen historic highs in positive statistics, and historic lows in negative statistics. In this Strong Sellers Market, All signs point to putting your home on the market NOW! For Buyers, strap up your boots and put your game face on!
Let's Talk Numbers:
Sales Price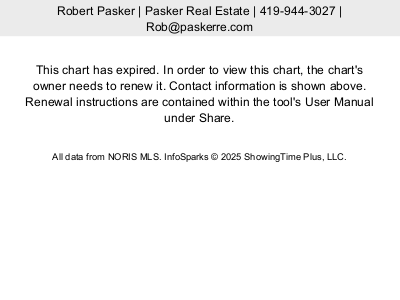 At $119,000, the median sales price of Northwest Ohio single family homes reached it's highest level in over 13 years.
Homes for Sale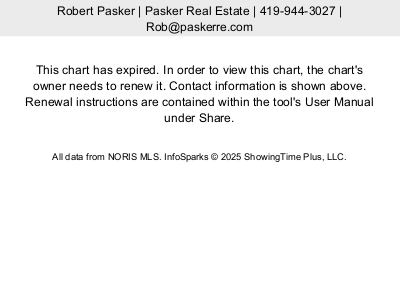 3,019 Homes for Sale was the lowest amount of inventory that Northwest Ohio has seen in over 14 years.
Days On Market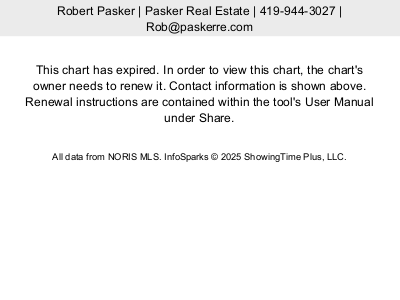 At 72 Days on Market, Homes are selling faster than they have in the past 14 years.
Percent of Sales Price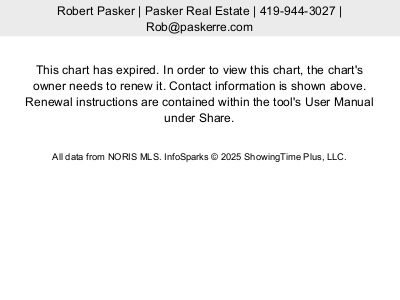 At 97.4%, Homes have sold closer to asking price than they have in the past 12 years.
Dollar Volume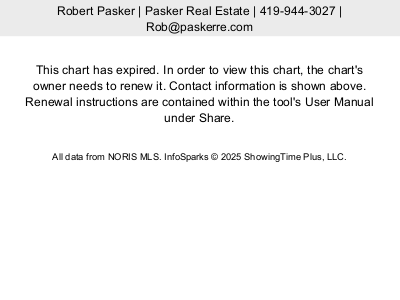 At $1.17B dollars of Real Estate sold in October is the highest dollar volume to sell in Northwest Ohio in 13+ years.
Showings Per Listing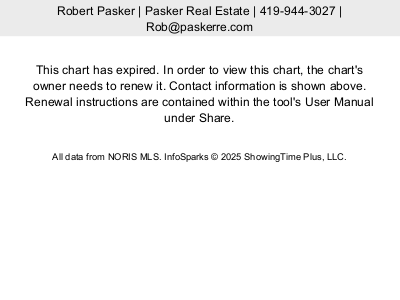 At 3.3 Showings per listing, Northwest Ohio experienced the most Foot Traffic in over a decade.
What It All Means
With Sales Price, Foot Traffic, Dollar Volume and Percentage of Listing Price historically high and Days on Market and Homes For Sale historically low, Northwest Ohio is experiencing the Hottest Real Estate Market of this Millennium!
For sellers, right now is the best time to list your home for sale in over a decade. With high prices, high foot traffic and low days on market, there hasn't been a better environment to get your home sold for top dollar in over a decade. With the Right Listing Agent, pricing, home preparation and marketing, homes are going under contract within the first week of hitting the market!
For Buyers, the market can be challenging. The combination high foot traffic, low inventory and rising prices is causing many buyers to strike out on the homes that they fall in love with. It is very common for buyers to find themselves in multiple offer situations.
This is why it's important for buyers to be represented by an agent that will give them a competitive advantage in the market by connecting them to new homes that hit the market and helping them write offers that will secure them the home that they fell in love with.
Another issue that buyers is affordability. With prices steadily rising, buyers who are slow to pull the trigger are waiting themselves out of the price ranges they want to be in. On a positive note, Interest Rates are still historically low. With that, buyers are able to purchase more home per dollar than they have since the Great Depression. With the way home prices are rising, and the unpredictability of interest rates, we may not be able to say that for much longer.
Holy Toledo!
Real Estate Investors the world over look to Toledo to spend their money. It is widely known that in Northwest Ohio, a person can get more bang for their real estate buck than they could in most markets. Toledo has world class amenities, and it's a great place to raise a family. People from California, New York, Canada and overseas are scrambling to buy up the land here.
At Pasker Real Estate, we are passionate about helping families build wealth through home ownership. The more home owners that we have in our community will equal more community wealth, which makes the city better for everyone. If you or anyone you know is interested in becoming a home owner, Join us for our Next Make This Your Last Year Renting Workshop!
Get In the Game!
Take Action
If you are interested in seeing how much your home is worth, Get Your FREE Home Value Analysis Here!
Search Northwest Ohio Homes For Sale Here!
Search 3000+ Homes!